EDUCATIONAL CONTENT
Proud to be one of the leading units in Vietnam to build and deploy digital lectures on all operating systems (PC, smartphone, tablet); GDC currently owns a large number of educational content from  grades 1, 2 to college and university. Content of the GDC is written, digitized and implemented according to the programs taught by the Ministry of Education and Training of Vietnam as well as programs according to international standards such as Cambridge.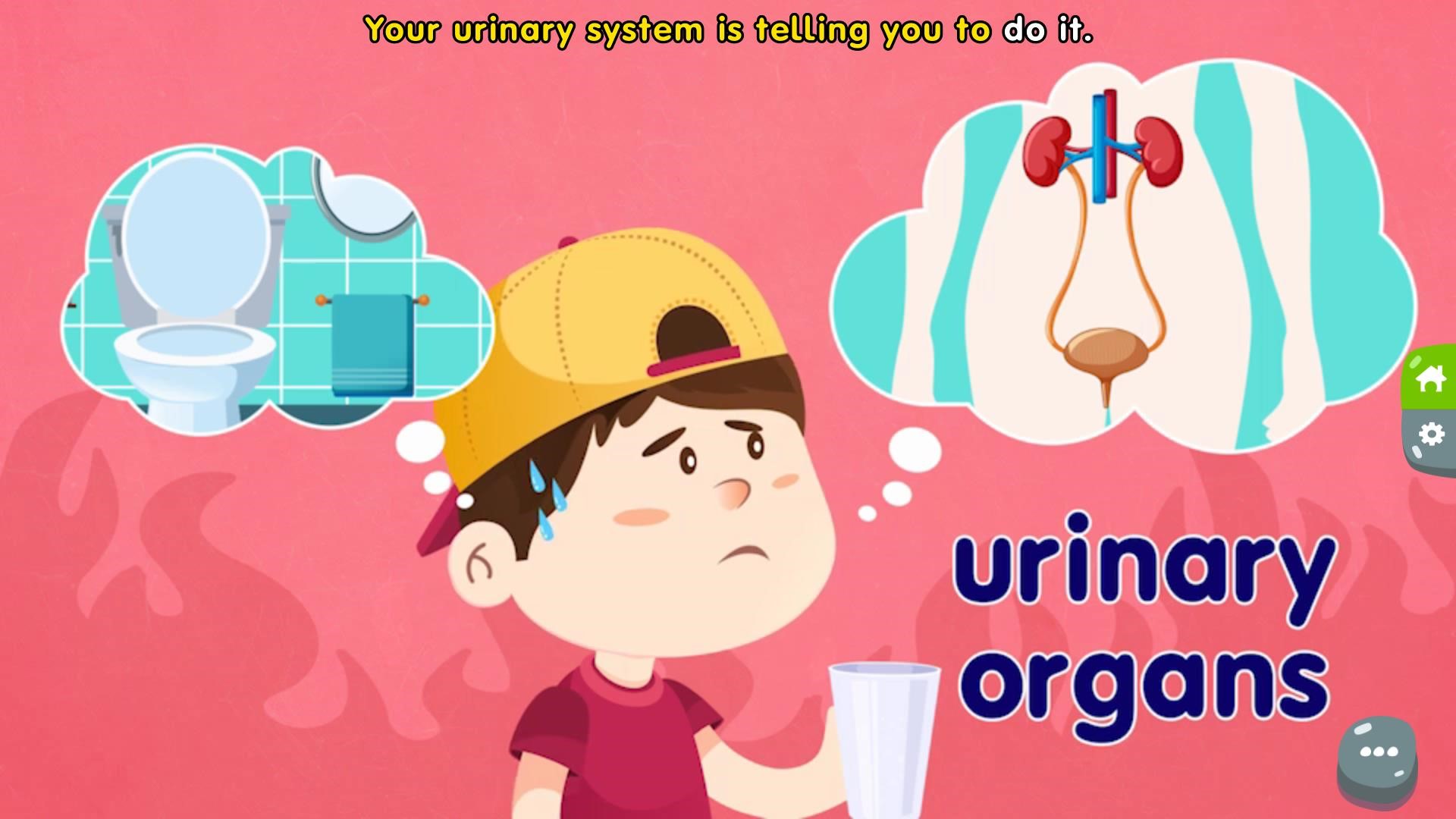 With advantages not only in video production, but also in  application programming along with a team of experienced experts, GDC has successfully deployed digital lectures, applying Virtual Reality and Augmented Reality in schools in Vietnam.
Some types of educational content GDC is deploying:
– Lecture video and clip in 2D, 3D, motion graphic, infographic, teacher teaching.
– Game, 2D &3D educational app on the PC, smartphone, tablet platform.
– Solutions, interactive content using AR, VR technology.
Some typical illustrations:
AR app trailer for 12 Zodiac education
Educational content: simulating the growth of tree, using smartphone
AR 12 Zodiac app demo