BUILDING VIDEO CLIP
With a large and experienced design team, GDC can desploy a large number of all kinds of qualitied video clips, which require fast and are used for tvc advertisement or digital content.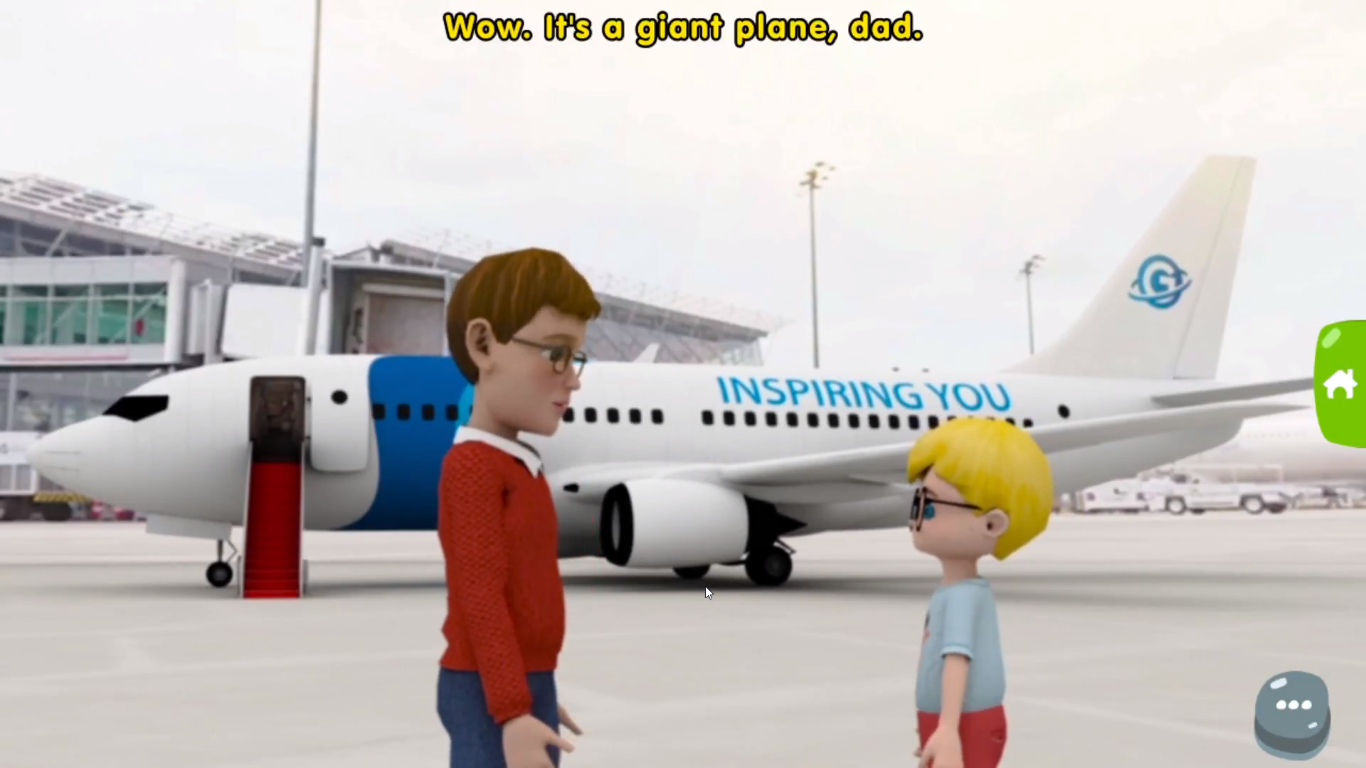 GDC fields of strength include: content for education, 2D / 3D animated cartoons, movie trailers, TVC ads
Some typical video deployment services of GDC.
– Rendering , animation, TVC advertising in 2D, 3D
– Rendering, animation, electronic lecture in infographic, motion graphics, 3D, actors playing.
– Modeling character, material, environment, context, render video clip
Some typical illustrations:
Villa rendering Project
Game Movie Trailer Project " Winter has come" ( season 6 )